Booking
Opening date : 01/04 to 30/09/2022
News & deals
Camping le Pansard
News
News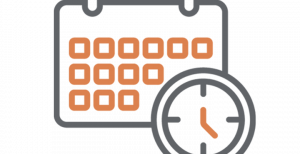 Mobile home bookings are open
From January 1, 2022
Contact us from January 1 to book your next vacation at Camping Le Pansard.

Simply by calling us on +33 (0) 4 94 66 83 22 or by downloading our reservation contract.
News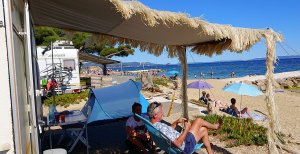 we will open on April 1st 2022.
All the measures of the sanitary protocol will be applied, for holidays in all serenity.
We look forward to meeting you again for new moments of sharing and conviviality.
News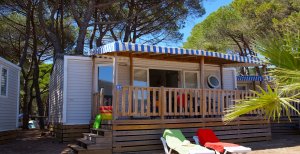 ZEN Guarantee - Book with peace of mind 2021 Holidays
If you need to cancel due to
- confinement
- border closure
- any other government measure related to the health crisis that will make your stay impossible

- in the event of Covid disease for yourself or one of the participants

You can postpone or modify your stay free of charge or request a refund (excluding administrative fees)